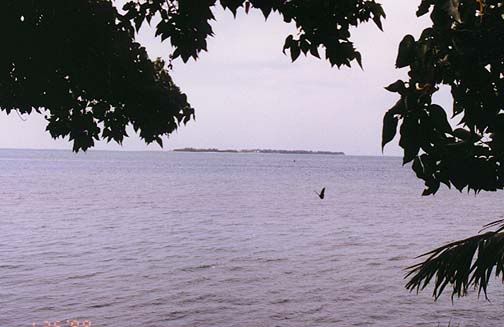 Pacific News Center reports:
The Democrat Party Nominating Committee said officials will look over the large amount of "spoiled ballots" in the coming days.
At issue is the small margin of victory of Senator Barack Obama. He beat his rival, Senator Hillary Clinton by 7 votes, but well over 500 ballots were deemed invalid during the tabulation process.
Herbie Perez, chairman of the nominating committee, said she will not certify the results because the Committee needs to ensure that all the uncounted ballots were properly identified as "spoiled."
She said officials from the Party and representatives from both candidates will meet probably Monday or Tuesday to address that issue.
Perez revealed she is also looking into the missing ballots.
More than 8,100 were printed in response to reports of shortages at precinct sites. But when the final tally came in, only a little over 4,500 ballots were used.