Pennsylvania Gets Offers For Turnpike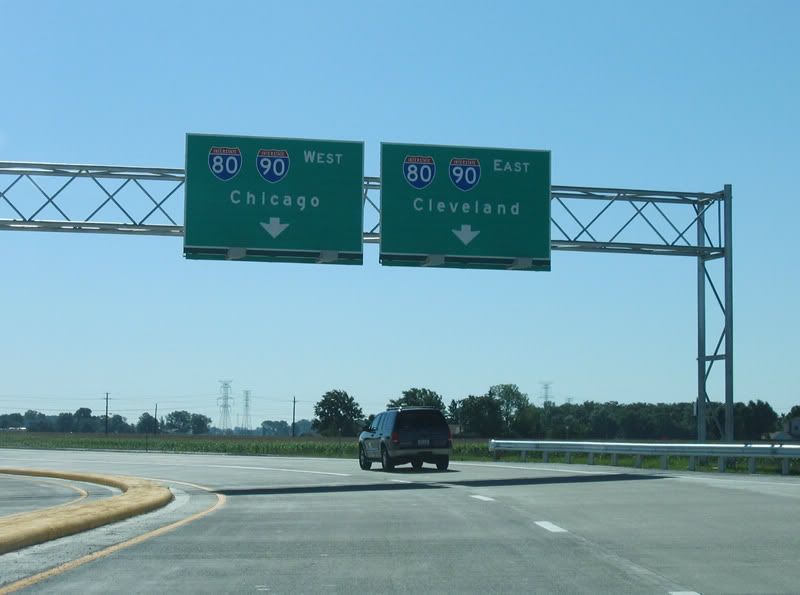 The Wall Street Journal reports:
At least two bidding groups submitted undisclosed cash offers late Friday for the 75-year lease of the Pennsylvania Turnpike, in what could represent one of the largest deals in the coveted U.S. infrastructure sector.

One of the bidding groups is led by Spanish toll-road operator Abertis Infraestructuras SA and includes undisclosed financial partners, a company official said Saturday. A person familiar with the situation said another binding bid was filed by Spain's Cintra Concesiones de Infraestructura de Transporte SA in partnership with Australia's Macquarie Infrastructure Group.

Investment bank Morgan Stanley advised Pennsylvania's government that a long-term lease of its Turnpike can cover the $1.7 billion for its annual highway and transit needs, estimating the value of the 500-mile highway at $12 billion to $18 billion.
Disclosed terms of the proposed 75-year lease of the Pennsylvania Turnpike are similar to the privatization of Chicago's Skyway and the Indiana Toll Road. The city of Chicago raised $1.83 billion in 2005 by leasing its Chicago Skyway for 99 years. Indiana, in turn, obtained $3.85 billion in 2006 through the 75-year lease of the Indiana Toll Road. Both deals allow significant toll hikes over the long run, and both were won by Cintra and Macquarie.

The proposed formula for toll increases at the Pennsylvania Turnpike includes a 25% hike set for next year. Tolls can then match inflation or rise annually by at least 2.5%. Pennsylvania's government believes such a tolling formula benefits drivers, as it won't be required to toll other highways.